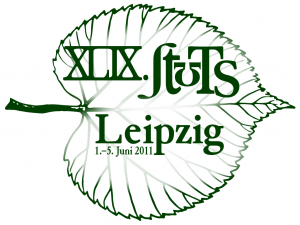 I'm very busy lately, and will be over the next few weeks, because I'm organizing a student conference on linguistics (called StuTS, pronounced "shtuts") here in Leipzig, June 1-5.
Posts will probably be few and far between until after that. Or not, if I badly need to write stuff.
If you're a student of linguistics in reasonable range of Leipzig, please come, it's gonna be awesome!